Canned Food Donations:
Drop off canned food donations at your local Pantry.
Download this list to find a Pantry near you.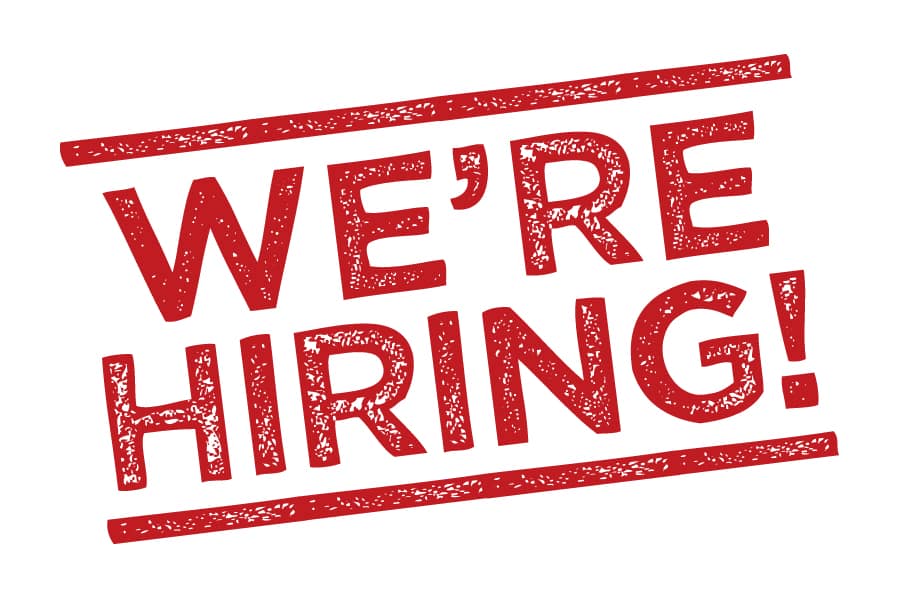 Warehouse Manager
Community Engagement Director
Nutrition on the Go Program Manager
Nutrition Education Coordinator
Send your resume containing three professional references and a letter of intent to andrea.kelly@foodlinktc.org.
FOODLINK FOR TULARE COUNTY
For 40 years, we have stood by our unwavering belief that food is a basic human right. We distribute millions of healthy meals every year, and are on the forefront of new approaches to ending hunger and poverty through nutrition education and food system change.
Thank you to these organizations for funding our mission!