Announcements:
Tipton USDA distribution cancelled for Thursday, September 14th
FOODLINK FOR TULARE COUNTY
For 40 years, we have stood by our unwavering belief that food is a basic human right. We distribute millions of healthy meals every year, and are on the forefront of new approaches to ending hunger and poverty through nutrition education and food system change.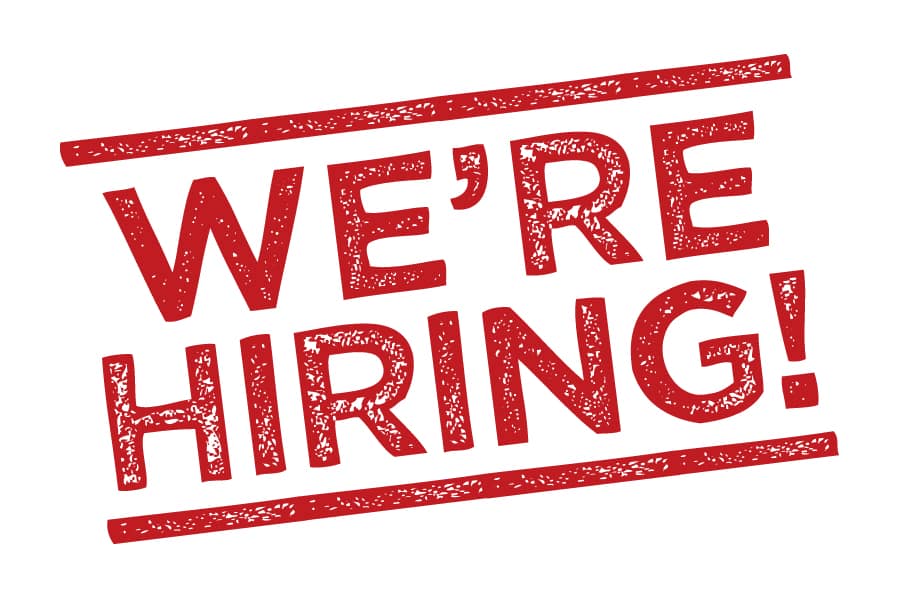 Warehouse and Program Assistant
Send your resume containing three professional references and a letter of intent to andrea.kelly@foodlinktc.org.
Thank you to these organizations for funding our mission!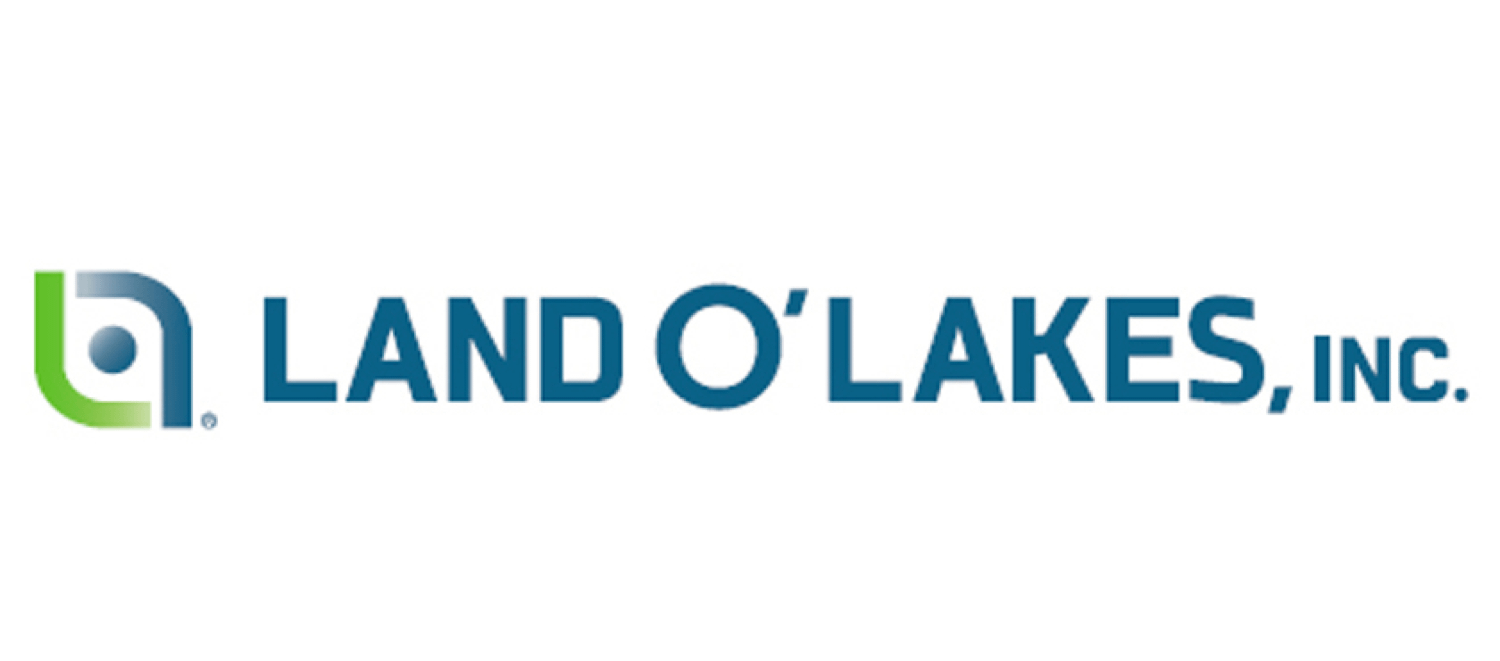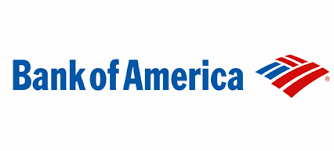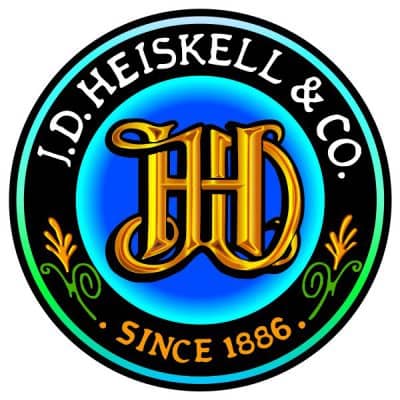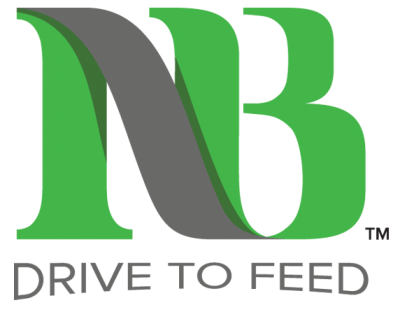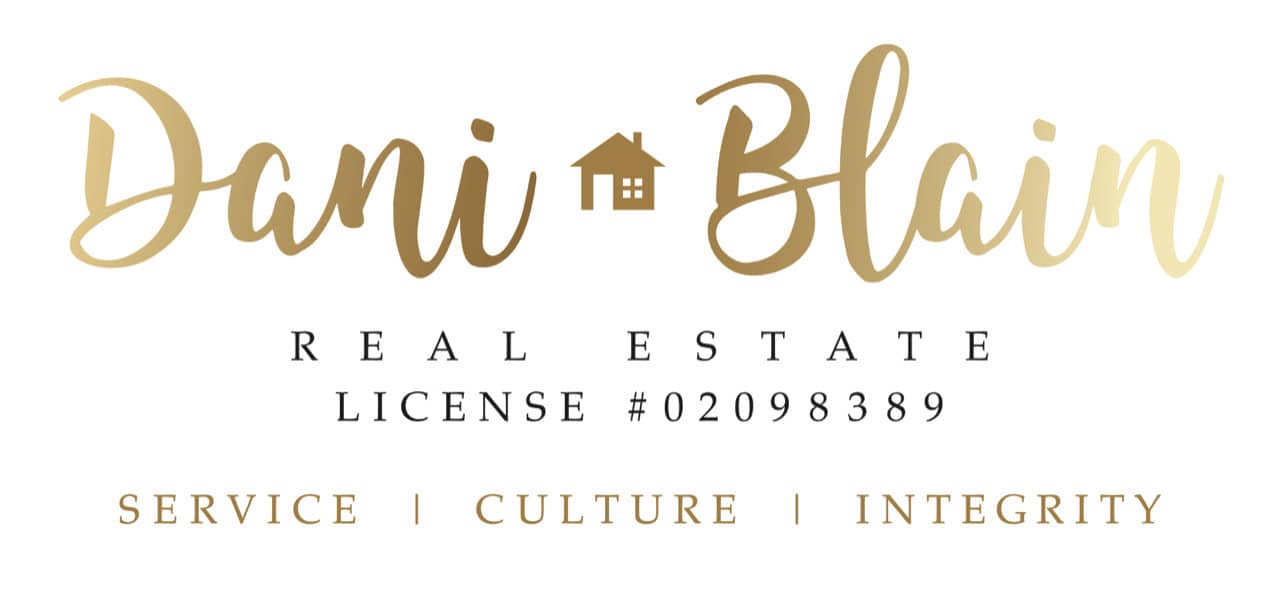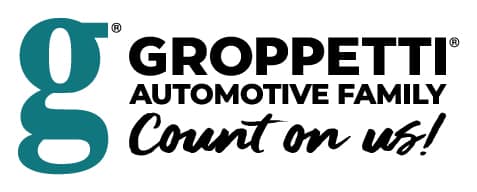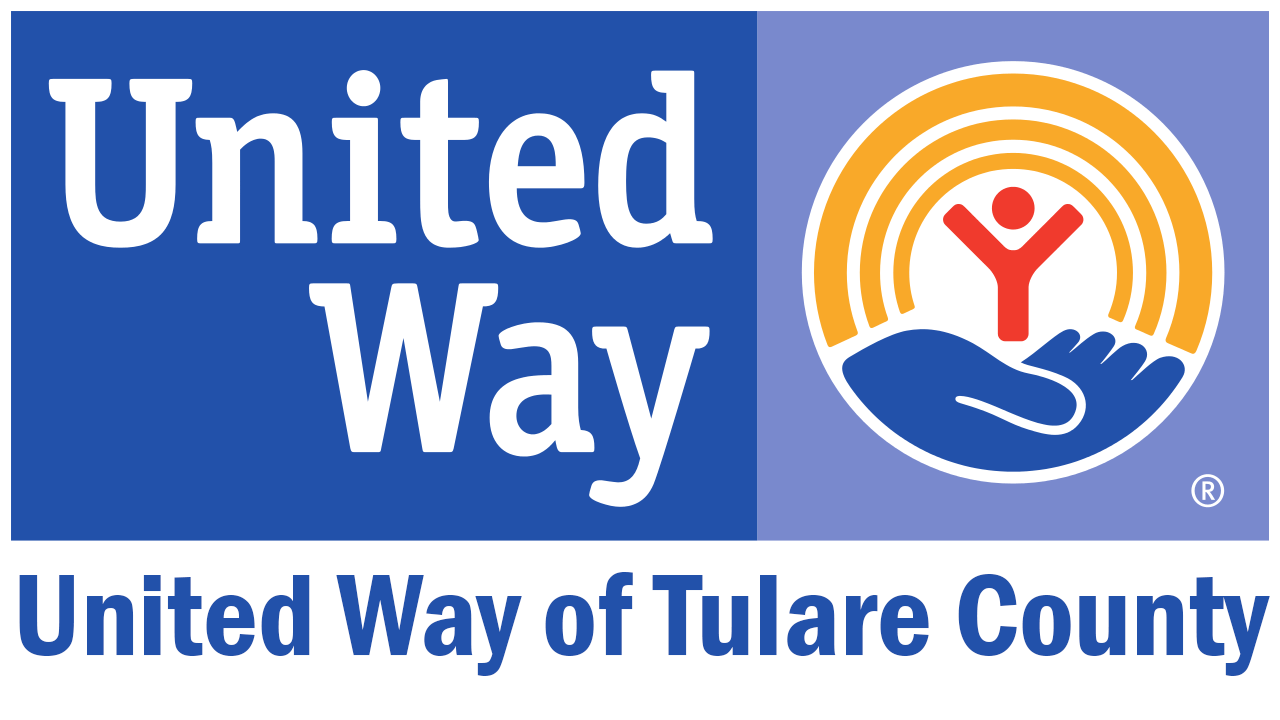 Contact Information
Phone: 559-592-0117
Fax: 559-592-0128
Physical Address: 611 2nd St., Exeter, CA 93221
Mailing Address: PO Box 391, Exeter, CA 93221
Hours of Operation: Monday-Friday 8:30am-4:00pm