Why are "the commons" so uncommon?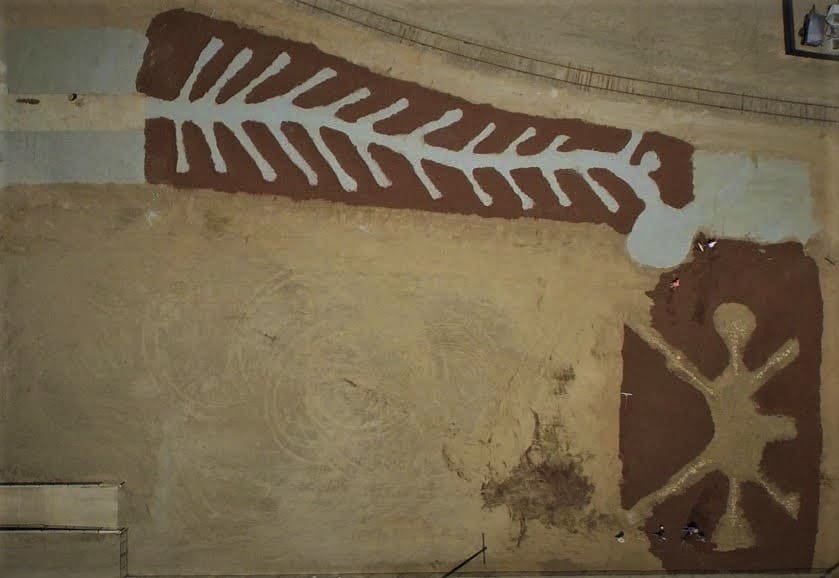 Barbeques, camping trips, sports: how much of our time is spent in common outdoor spaces? If we think back on some of our fondest memories, I'm betting that a good majority of them took place outside. There is something about gathering friends and family in nature, feeling the hot sun on your face or the cold water of the river on your feet, that creates deep emotional connection to each other and the natural world.
Throughout history, common spaces have provided not only connection but a way to combine skills and resources in a way that reflects our need for socialization and collaboration. This can be seen in some of our older architecture and design strategies, in places like zocalos, piazzas, squares, parks, and plazas. The ways in which we organize our physical and social structures has changed drastically and unfortunately, the idea of "the commons" has been left behind in many ways, replaced by straight lines and grids that usually don't lead to a common gathering or living area. Straight lines are almost never found in nature (paths of streams and rivers, hive construction, etc.) and even land ownership is a fairly new concept in human history. Most forms of human civilization have depended on the pooling of resources and it seems like we're having to relearn and remember those structures due to the expanding concentration of wealth in the hands of the very few.
In 2017, the total value of Tulare County's agriculture production was over $7 billion with about 1.7 million acres being harvested for various crops, over half of the county's total acreage. This amount of wealth seems like a contradiction when compared to the high poverty and food insecurity rates, about 27% and 15% respectively. But when we really look at our local systems of land use and ownership, we begin to understand the reasons why affordable housing and common spaces are so scarce. Our county is abundant with resources of all kinds, but as is the case in so many other counties and neighborhoods, access to those resources is limited. We've created a system of inequity that leaves so many vulnerable, sick, and traumatized, but what if we re-imagined and re-membered our connection to the commons? If we renewed our commitment to common spaces, would this also mean a renewed commitment to a common good, one in which health and happiness for all is a common goal?
As we ask ourselves these questions and ponder possibilities, we can look at both the present and the past for direction. Organizing strategies such as community land trusts and cooperative ownership are being explored and scaled to fit the needs of specific communities, with modern day human innovation intersecting with ancestral knowledge and wisdom. We are not built to walk this land alone, and while it may take a village to raise a child, there first needs to be a healthy village. If we want to create health and wealth for ourselves, we must rediscover the commonality that nature and the land have historically taught us because in the end, we are all responsible for each other.