What's growing in YOUR ecosystem?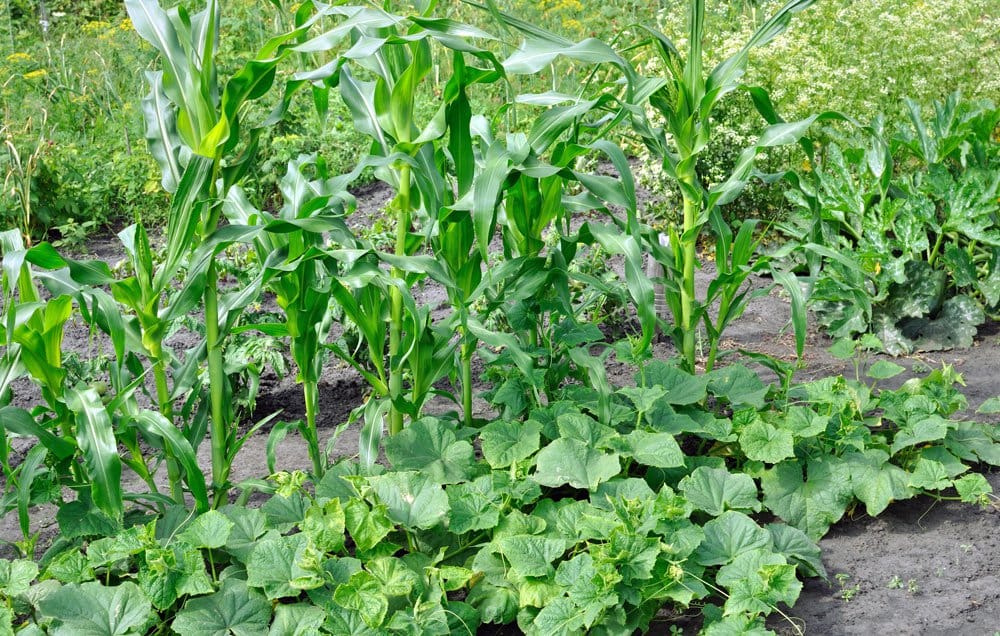 It seems like the most inconvenient times are when things decide to go wrong, break down, or reach a crucial level of chaos. In nature, chaos and destruction are a part of the cycle of creation. Soil is fertilized by the death and decomposition of critters and organic matter. In turn, human creativity and strength can be fertilized by adversity, but only if we're designing the diverse and supportive ecosystems in which those strengths and creativity are being constantly nourished.
Most people don't know what it takes to run a food bank and all the different moving parts that must run correctly in order for us to serve the community efficiently. When one part is not working, the whole system is affected. This is the same in human environments big and small. Recently, one of my directors and I were out of the office for a two-day conference, and of course, that's when some problems we had been dealing with in the warehouse came to a breaking point. My director was forced to leave the conference early while I stayed behind, feeling guilty for not being there to support my staff at this time. What I found in my absence was that the healthy ecosystem we had been creating within the organization was able to support my staff during adversity, even when I wasn't able to be there. As a leader, I was proud and humbled to see them handle the problem with confidence and equanimity, and I got a better understanding of the resilience that a healthy ecosystem creates.
When we design a system, the efficiency and health of that system is reflected in the most vulnerable populations. Who is being left out? Who is being forced to endure the burden of any negative effects of that system? How can we design a system where everyone is getting equal access to all of the benefits and the support they need? Looking at Tulare County's food system, it's easy to measure the disease that we are growing by paying attention to the most vulnerable communities: the poor, seniors, children, immigrants, and disabled who are unable to access the food that they need. The large percentage of food insecure households in the most profitable agricultural county in the state is an obvious indicator of an unhealthy system where those with the least resources are suffering the worst effects. At FoodLink, we are refusing to accept this reality for our friends and neighbors in Tulare County.
In permaculture, we use companion planting as a conscious method to create ecosystems where plants can get what they need from each other. Our ancestors in the Americas knew to plant the 3 sisters of beans, squash, and corn together in order to get a greater yield of food. How can we "plant' ourselves together in a way that will make us healthier? From our individual inner lives, to our households, communities, and counties, we all need to do a better job of designing ecosystems where a little bit of chaos won't decimate an entire culture or group. It's up to all of us who call ourselves leaders to create a diverse and supportive ecosystem in which strengths can be easily utilized and where we are able to glean creativity from adversity. Our resilience as a species will depend on how well we can grow the seeds of care and collaboration, always remembering that we are a part of a spectacular web in which every action can be a step toward justice.