What does it mean to be a values-driven organization?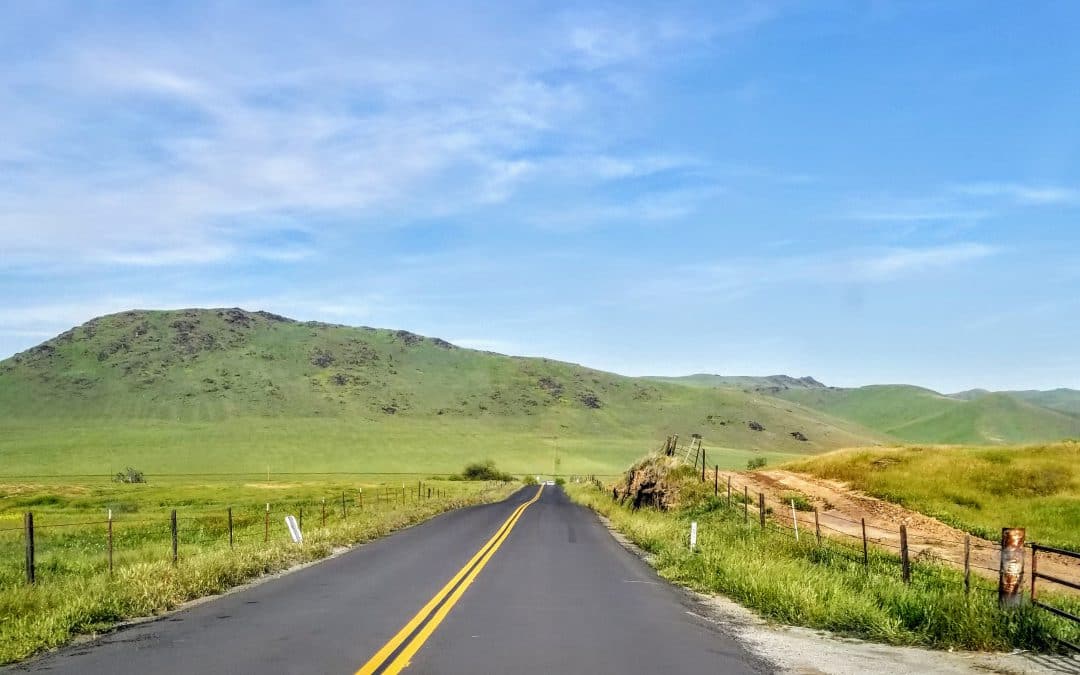 When I think of the invisible structures that drive society, I need to understand them in ways that give me more practical methods for both collaboration and transformation within that system. Non-profit organizations are required to have a mission statement, which most people might think is the drive of the organization, but that has not been my perspective or experience. I've seen amazing organizations with strong, relevant missions stumble, sometimes in a big way, when their values are not being represented daily by their staff, board, and processes.
I am an adventurer. I love a good road trip that will take me to new places and gives me time to get lost and explore. So when I think of a non-profit structure, I like to think of it like this:
Vision: Even if it sounds impossible, the vision should be the BIG big picture, the ideal world that would eradicate the need for the organization in the first place, the giant dream for which we are striving, the destination in this road trip we are taking together.
Mission: The road we are taking to get to that destination, the directions we know we want to take to reach the goal, sometimes straightforward, sometimes meandering, but always headed toward that dream.
Values: The fuel that drives us on that road, the things we can always come back to when things are looking hard, bumpy, dangerous. They keep us focused on the mission and give us the energy we need when we feel like we're on empty.
Finding the right balance and collaboration between your values and mission can be tricky, as there is a somewhat "chicken and egg" conundrum. Which comes first? Who drives what? Who's on first? (You see where I'm going here) Well, as we like to say in permaculture, "It depends." The purpose of every organization is different and has a different shelf life. I don't think there's a concrete answer for everyone, but I do think that having a core set of values is the best safety net for keeping your organization relevant and focused, and is absolutely crucial in daily decision making and conflict resolution. From hiring processes to daily communication, they help us shape our relationships and give us a sense of purpose, especially when that Vision seems so far away.
So, what are FoodLink's invisible structures?
Vision: A healthy and hunger-free Tulare County.
Mission: FoodLink is committed to promoting equitable and dignified access to nutritious, healthy food while also addressing the root causes of hunger through education, advocacy, and food systems change.
Values: Trust, collaboration, respect, compassion, food with dignity
What does each value mean to us? Stay tuned next month as I discuss the ways we put them into practice daily.