Showing Up Like Humans: Values & Work Culture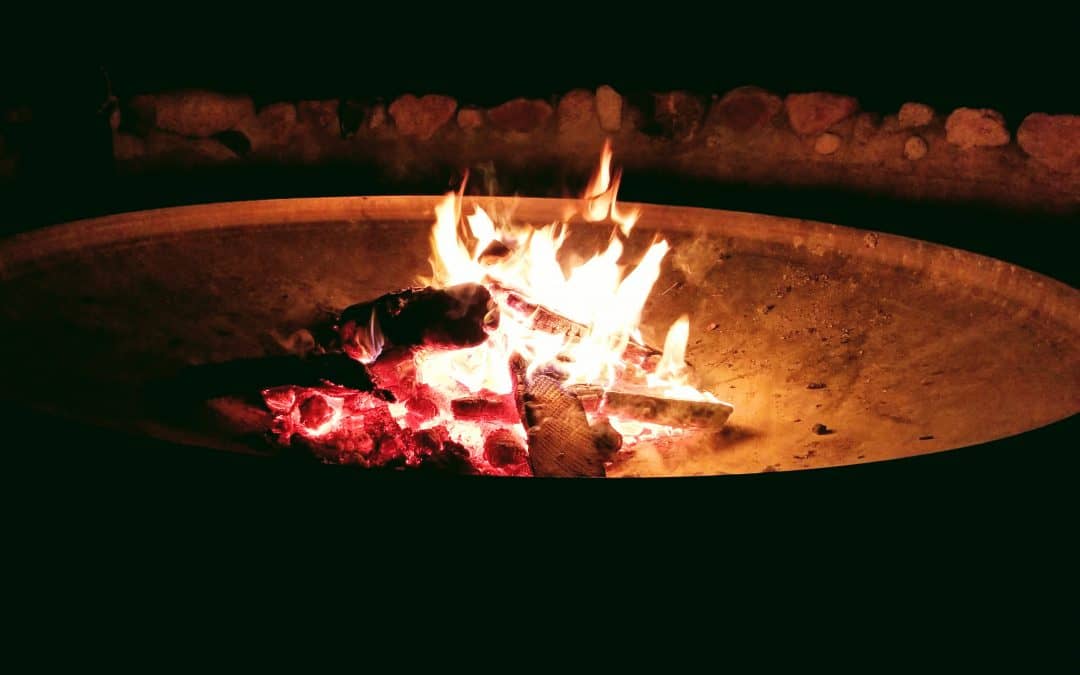 Many successful business people have begun talking about and examining the way that office culture is created and how it can benefit the company. In my past as an educator and now as a leader of a non-profit, I've found this idea to be the most important factor in creating a team that can effectively communicate, resolve problems, and work toward a vision. But how is this accomplished when you have differences in personalities, backgrounds, and experiences? We know that the diversity of a team is absolutely necessary and should not be erased, but those differences can combine and make us stronger when we can agree on the values that are most important to us and the organization. Values help us remember to show up every day first and foremost as human beings and that we are in service of other human beings. At FoodLink, we've made sure that the following values address the mutual care that is necessary, both internally and externally, in order to keep ourselves healthy and able to serve our community. They are the fire we gather around for warmth, to share stories, and to bond, and any time we feel like we are losing our way, we return to the light of those values to guide our decision-making process:
Trust: We communicate openly, ask for help, do our best, and hold ourselves accountable. We also trust our community members and their autonomy, to know what they need and be the voices of change for Tulare County.
Collaboration: We rely on each other's expertise, value everyone's contributions, and fill in any gaps when necessary. Community members are encouraged to join us at every level in order to co-create a healthier and more equitable food system.
Compassion: We are sensitive to each other's needs, support each other in staying healthy and happy, make room for mistakes, and remember that everyone can have a bad day. We provide support and resources for all without judgment, listen to and problem-solve with our community members, remembering that everyone needs help.
Respect: We speak honestly to and about each other, resolve conflicts openly, and do not take advantage of each other's time or generosity. We recognize the humanity and value in every person, consider all points of view, and appreciate the work of our partners.
Food with Dignity: We abide by our nutrition policy, do our best to avoid food waste and have the necessary resources on hand for our community. We believe everyone has the right to healthy, nutritious, affordable food, never shame anyone nor ask the community to take food that we would not eat ourselves.
I'm so fortunate to have an amazing team who loves the organization and the people we serve, and I joyfully do my best to support them and help create the culture that will keep them happy and healthy. They are the most important part of FoodLink.