Agroecology in Tulare County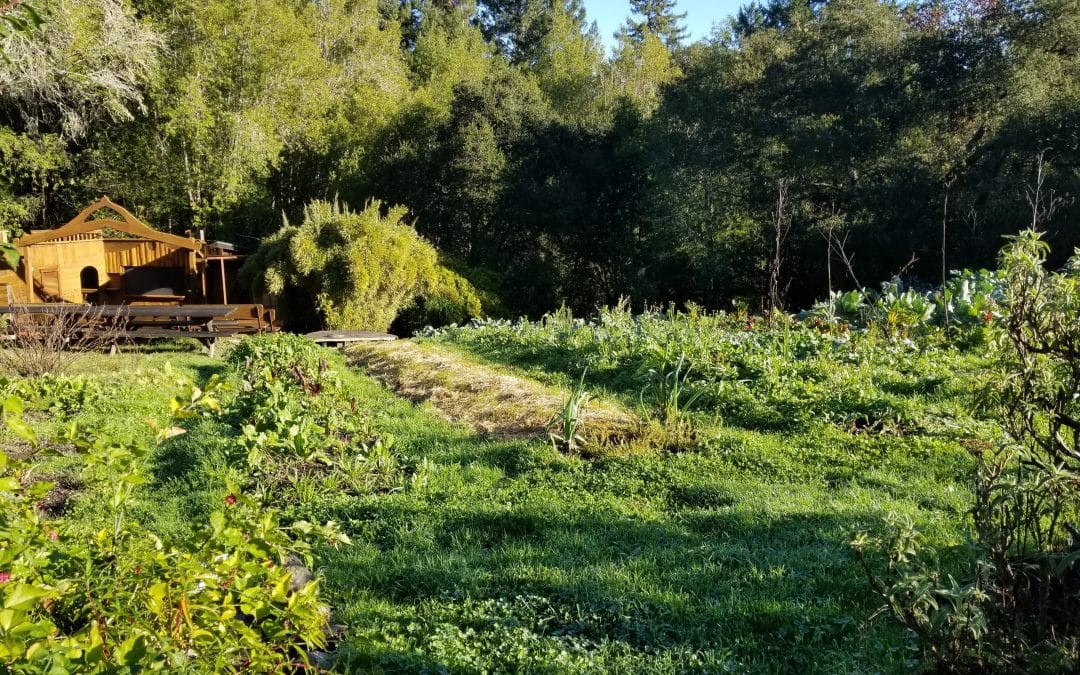 Agro-what? Agro-who? While the term "Agroecology" may be unfamiliar, the concept and practice of living in right relationship with the Earth and all its inhabitants is part of the ancient wisdom within all of us. Some of us may know it as "Permaculture" or "Sustainable Systems" or "Indigenous Ways," but whatever we may call it, the theory encapsulates our deep connection to all living things and holds the Mayan value of In Lak'Ech: You are my other me. In other words, treat others, including the birds, the trees, the rocks, the insects, as we would like to be treated, because what we do to them, we do to ourselves.
We've all experienced this connection in one way or another. For me, it's in the whisper of the wind in the Giant Sequoia trees, the water song sung by a young native woman in the middle of a crowded restaurant, the taste of home-grown food, and the look of understanding in my students' faces when something "clicks." You may have experienced it in the eyes of your children, or the feeling you get when you volunteer, or when you create a piece of art.
Now imagine if even the most seemingly mundane tasks were imbued with this sacred connection, something as simple as a meal. Agroecology is just one avenue to help us reconnect to food, land, and community. Living in California's Central Valley, we have a unique opportunity to see the ways that a food system can both create and destroy connection, and the need for reconnection and revision is now a matter of survival for all of us. Practicing Agroecology and creating centers for local, regenerative, equitable food-oriented development in Tulare County is one of many solutions for a broken food system.
In this land of industrial mono-agriculture, you may be surprised how many of us are imagining and working toward such a vision. When I returned to Tulare County in 2008, my prayer was for a community of like-minded folks who could dream big with me, who had the desire to live in community and right relationship with each other, who honored and lived the value of In Lak'Ech. Now that I've found my tribe, my heart is full and my sense of hopelessness abates when we are dreaming together, and we're always looking for others who share these dreams and values. If you want to be part of this connection, if you want to help us work toward a healthy and sacred food system for all, I encourage you to join our Agroecology planning meetings and FoodLink's Food System Alliance. Please contact Nicole Celaya, nicole.celaya@foodlinktc.org, for more information.
In Lak'Ech
Tú eres mi otro yo.
You are my other me.
Si te hago daño a ti,
If I do harm to you,
Me hago daño a mi mismo.
I do harm to myself.
Si te amo y respeto,
If I love and respect you,
Me amo y respeto yo.
I love and respect myself.
~Luis Valdez, "Pensamiento Serpentino"