OUR VISION, MISSION, AND VALUES
Vision: A Healthy Hunger Free Tulare County

Mission: To promote equitable and dignified access to nutritious, healthy food while also addressing the root causes of hunger through education, advocacy, and food systems change
Values: Trust, Collaboration, Respect, Compassion, Food with Dignity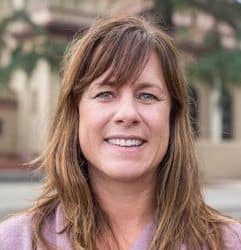 Rie Reniers
Board President
Rie has served on the board since 2016. She is a registered nurse and self-titled "professional volunteer" who is passionately engaged with many community benefit efforts as well as her family's foundation.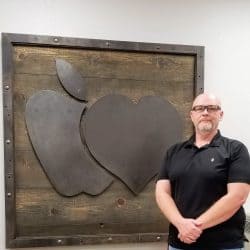 David Terrel
Vice President
David, originally from Pixley and board member since 2015, is the Athletic Director at Mission Oak High School. He is passionate about reducing food waste and supporting FoodLink's vision to end hunger in Tulare County. He enjoys biking with his wife and cheering his teams on to victory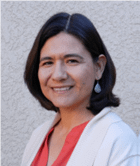 Alma Torres Nguyen
Secretary
Ms. Torres Nguyen has a Bachelor's Degree in Sociology and a Masters in Public Health. She has over 20 years of experience coordinating public health programs. Currently she is a Program Coordinator for the Community Outreach Department at Kaweah Delta Health Care District. Alma believes in the power of prevention, the importance of building community, and civic engagement.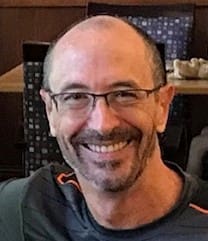 Lee Johnson
Board Member
Lee joined the board in 2020 after retiring from the Kings County Department of Public Health as the Supervising Environmental Health Officer. He has a Bachelor's degree in Finance and a Master's in Public Health and is interested in resource sustainability and social justice issues.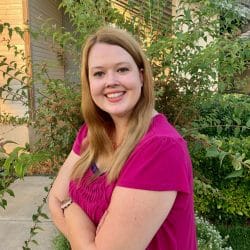 Bridgette Bechtel
Board Member
Bridgette started with FoodLink in September of 2020. She has a bachelor's degree in food and nutrition with a concentration in food service management. She grew up locally in Visalia and currently resides in Tulare. Bridgette has a passion for helping others and also provides transportation in the community through another local nonprofit called Hands in the Community. In her spare time, Bridgette enjoys cooking and sharing food and nutrition tips.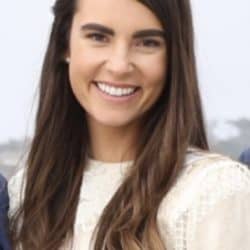 Mary-Alice Nichols
Board Member
Mary-Alice Nichols is originally from the Bay Area, and moved to the Valley in the Fall of 2018. Philanthropic work has always been a big part of her life, and most recently she worked at Salesforce.org in San Francisco helping nonprofits accelerate their missions by adopting cloud technology. Now, working in the Ag and Food industry, she is passionate about healthy eating and nutrition, and making sure everyone has access to nourishing food and wholistic nutrition education.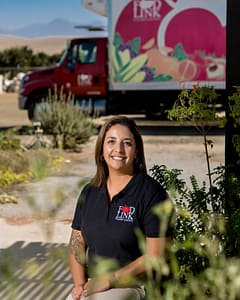 Nicole Celaya (she/her), Co-Executive Director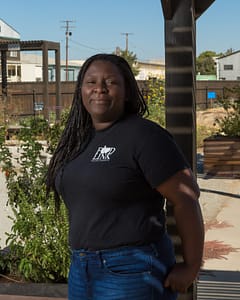 Andrea Kelly (she/her), Co-Executive Director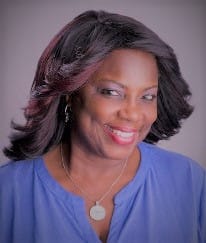 Tracey Pinuelas, USDA TEFAP Program Manager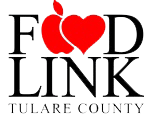 Harlye Sanchez, Relief Services Program Manager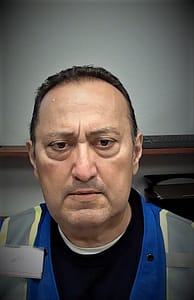 Gabriel M. Navarrete, Warehouse Manager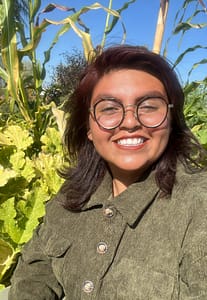 Brenda Gutierrez Mora (they/them), DEEP Roots Program Manager
brenda@foodlinktc.org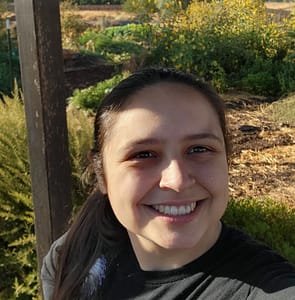 Genna Kules (she/her), DEEP Roots Program Assistant
genna@foodlinktc.org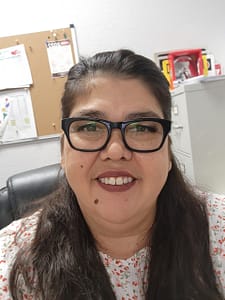 Judith Weese, Inventory Specialist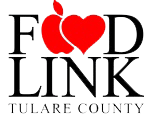 Arturo Garcia Trejo, Program & Warehouse Assistant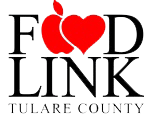 Christopher Ramirez, Program & Warehouse Assistant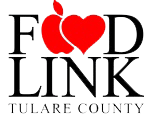 Nai Saechao, Program & Warehouse Assistant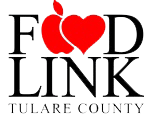 Karla Maldonado, Program & Warehouse Assistant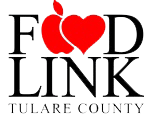 Nathanel Chappell, Program & Warehouse Assistant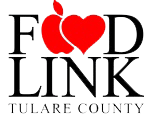 Justin Pendleton, Program & Warehouse Assistant